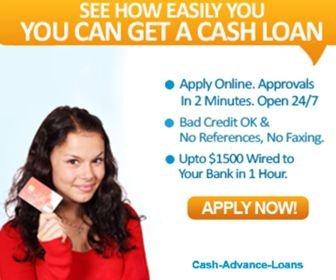 Where can women get small business loans?
Women can get small-business loans through online lenders, credit unions and banks. Online lenders offer higher pace, convenience, and looser qualifications than most credit unions and banks, however they might also charge higher rates.
What do I need to get a loan?
You will likely need good business credit and good personal credit to qualify for a government-backed SBA loan, or traditional bank small-business loan. Online lenders will probably be more lenient with credit scores, focusing on your business's cash flow and track record instead.
The absolute easiest types of grants to get are educational grants and scholarships. All women attending college that also meets other various criteria can apply for these grants.
Types of business loans
There is more to a small business loan than what one would think. It is not only a line on your credit report, but also a great investment in the future of your business.
The best business loans fuel growth without any hassle, so you will have enough financial flexibility for your daily operations. A loan helps you cover expenses that not only keep your business running but can help you grow and expand.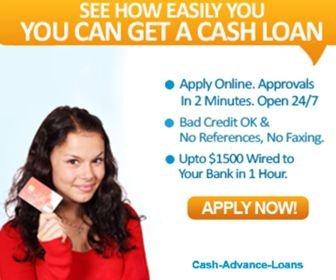 Why borrow?
A successful business is driven by people that are invested in finding solutions and working hard to succeed. However, the bloodstream of any company is cash flow. Without money there is no business.
Reasons to borrow:
Working capital.
Stock and equipment.
Website and marketing.
Business growth.
Fulfill a contract.
Cover a one-off cost.
There might also be other reasons for you to get a business loan. Whatever the reason, just make sure you have the funds to keep going.
When should I get a small business loan for women?
When you are an entrepreneur starting your own business, you'll likely need financing from outside sources from time to time. Instead of using your profits, a business loan can help you cover your costs while keeping your cash flow intact.
Business loans can be extremely beneficial during a growth period or when you are preparing for an upcoming season. Before borrowing money, you should carefully consider how you will use the funds. That way you won't be tempted to use the money for stuff it wasn't meant for.
Before signing on the dotted line, it is important to have a detailed business plan to ensure your extra working capital will drive revenue helping you pay the money back. Remember, it is in fact a loan.
The world needs more successful women – get a small business loan.